Secure your seats at the restaurant by using the group reservation.
How to book at the Cosmopolitan?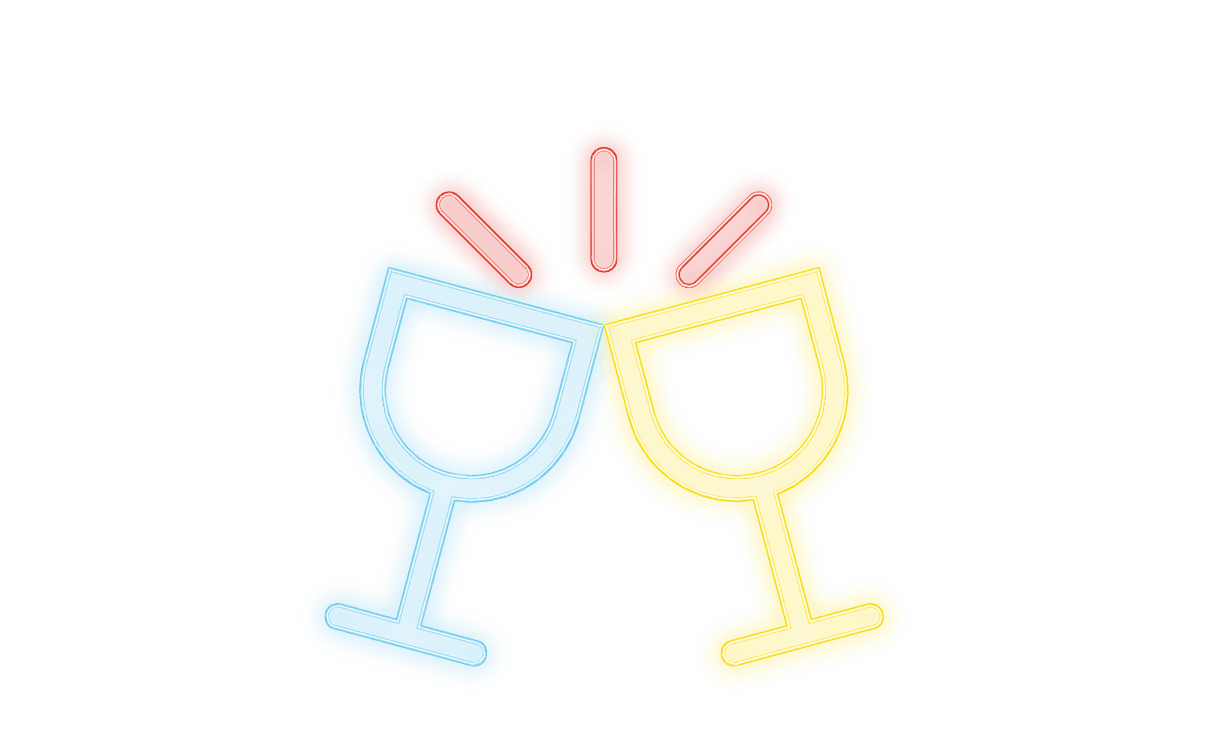 An evening with friends? You are numerous? You want to have a good meal and a good time ? You are on the right page !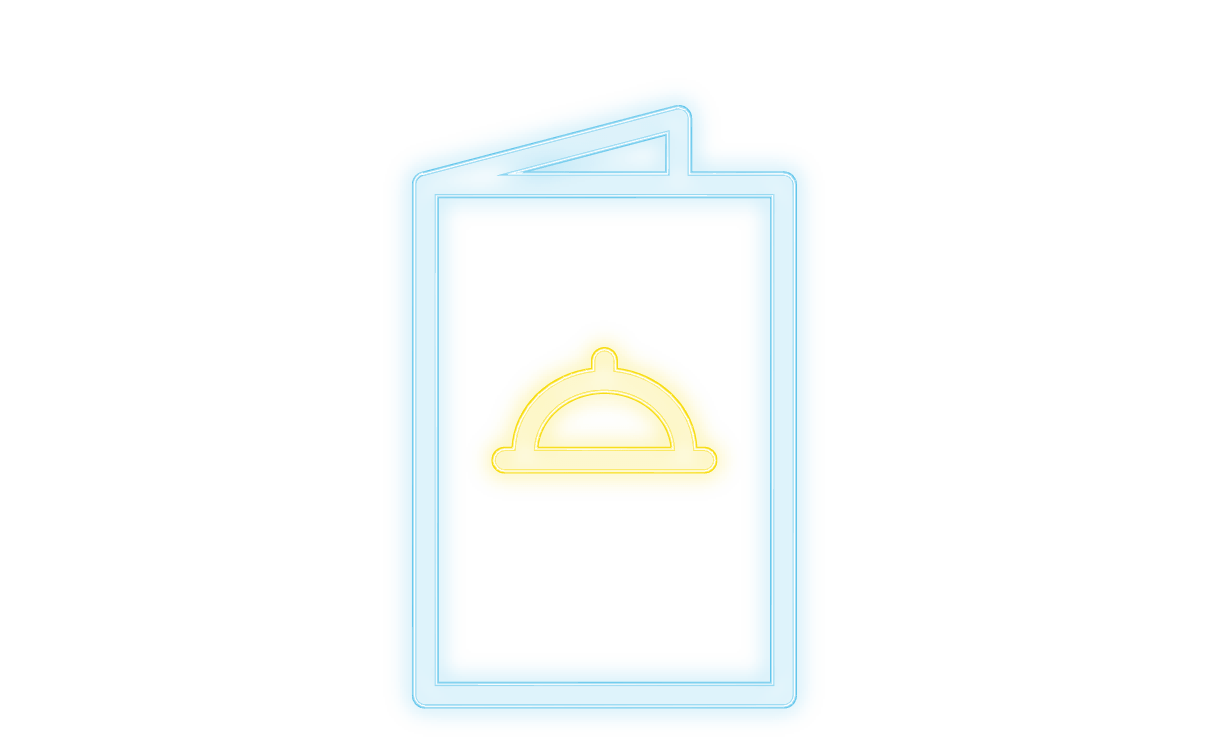 For all tastes, all bellies, choose the menu that will suit your entire table.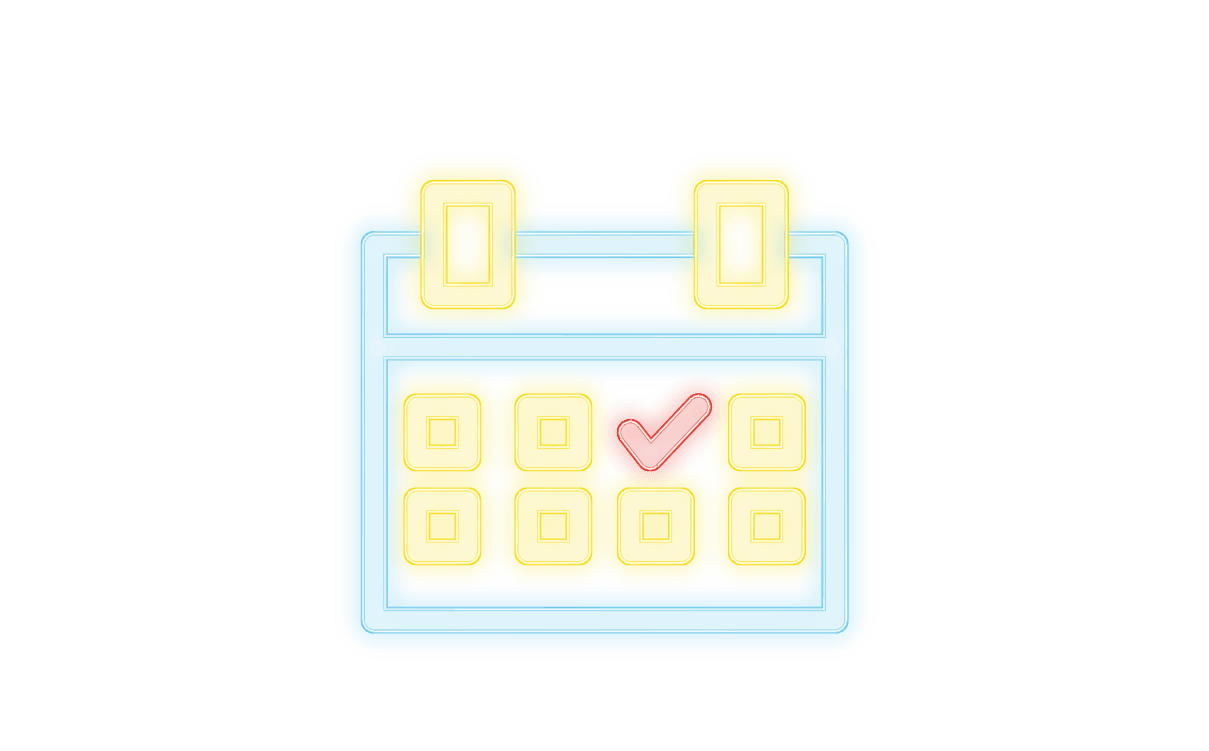 Suggest the date that suits you best and specify the number of guests.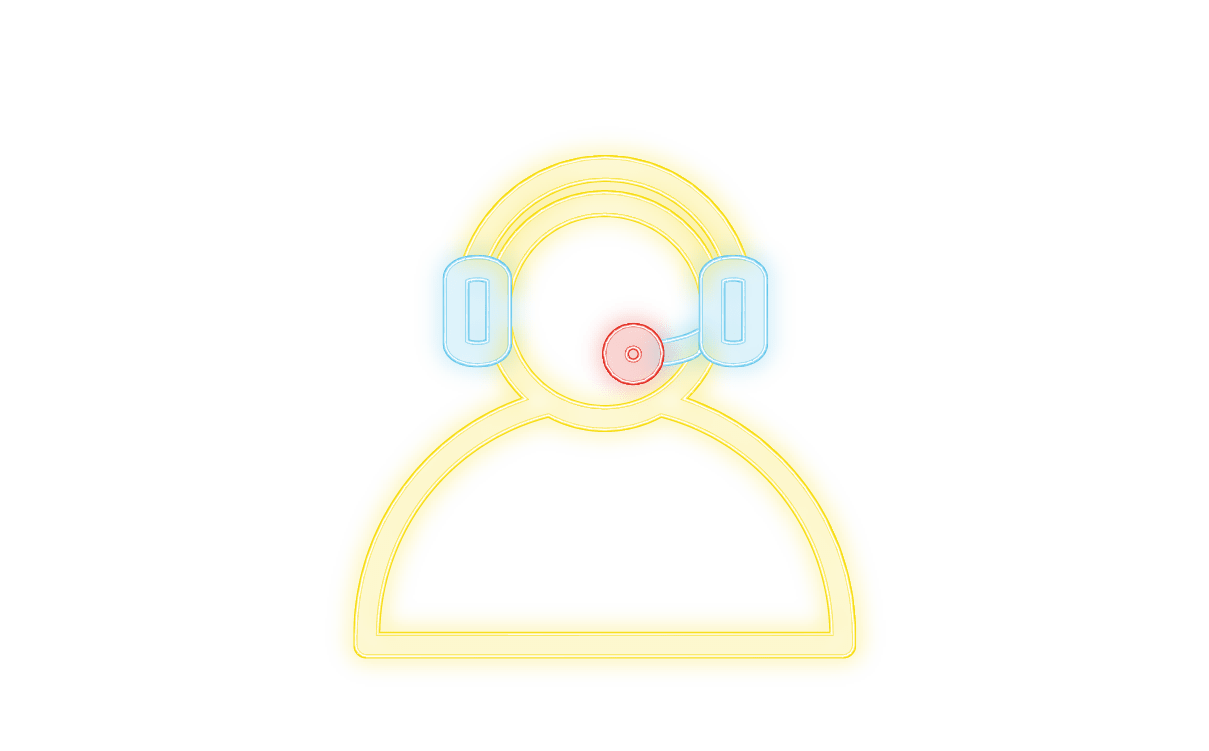 A Cosmopolitan employee will get back to you as soon as possible to confirm the reservation.
Le Gourmand
Le Bon Vivant
The Epicurean
Le Gourmand
40€ / person
Cold tapas
Serrano Ham pan con Tomato
Manchego board
Lebanese Hummus
Tomato Mozzarella Di Bufala
Salmon Carpaccio
Hot Tapas
Ham Croquetas
Squid à la Romaine
Kefta-style beef pita
Truffled Carbonara Egg
Crispy Chicken Slices
French fries with chive cream
Desserts
Assortment of mignardises from Sandyan
Wines
1 bottle for 3 of your choice
La Clape "Valade
La Clape "Valade
Tariquet First Thrushes "Mild
Corsica IGP "Terra Nativa" Island of Beauty
Book this package
Le Bon Vivant
50€ / person
Aperitifs
Mojito
or
Cosmopolitan
Cold tapas
Serrano Ham pan con Tomato
Manchego board
Lebanese Hummus
Tomato Mozzarella Di Bufala
Salmon Carpaccio
Hot Tapas
Ham Croquetas
Squid à la Romaine
Kefta-style beef pita
Truffled Carbonara Egg
Crispy Chicken Slices
French fries with chive cream
Desserts
Assortment of mignardises from Sandyan
Wines
1 bottle for 3 of your choice
La Clape "Valade
La Clape "Valade
Tariquet First Thrushes "Mild
Corsica IGP "Terra Nativa" Island of Beauty
Book this package
The Epicurean
60€ / person
Aperitifs
Mojito
or
Cosmopolitan
Cold tapas
Serrano Ham pan con Tomato
Manchego board
Lebanese Hummus
Tomato Mozzarella Di Bufala
Salmon Carpaccio
Hot Tapas
Ham Croquetas
Squid à la Romaine
Kefta-style beef pita
Truffled Carbonara Egg
Crispy Chicken Slices
French fries with chive cream
Desserts
Assortment of mignardises from Sandyan
& champagne
Wines
1 bottle for 3 of your choice
La Clape "Valade
La Clape "Valade
Tariquet First Thrushes "Mild
Corsica IGP "Terra Nativa" Island of Beauty
Book this package